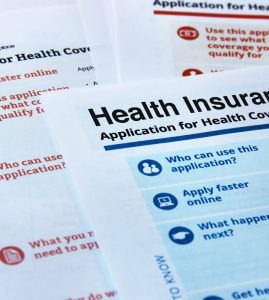 Health Actuarial
While Health Care Reform has been in the news for some time, the main effects of the Patient Protection and Affordable Care Act don't yet kick in until 2014. The effects will be significant and must be considered by any health related actuarial study.
We can help analyze the impact of the Health Benefit Exchanges, or any other ACA reform. We have the skills and experience to analyze many different subtypes of health insurance, including Major Medical Health Insurance, Managed Care, Long-Term Care, Disability, Medicare, Cancer, Critical Illness, Dental.
Some of the more common areas of study for us are:
Small Employer Certifications
Provider Network Assessments
Financial projections
Actuarial Opinions for Insurance Annual Statements, GAAP and tax reporting
Asset Adequacy Analysis
Development and submission of rate increase requests
Our tagline is "Complex Calculations Made Easy to Understand". We know that it is not enough to provide accurate, sound results. We also make them understandable. Understandable results allow business executives to easily share our conclusions with other key stakeholders.