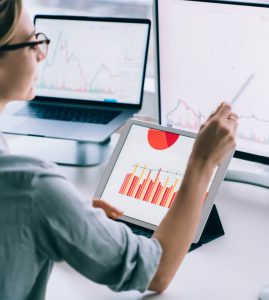 Captive Studies
We are well qualified to perform all actuarial work for your captive. Hayden Burrus, Principal Actuary, is authorized to certify captive reserves by the Vermont and South Carolina Insurance departments. In addition, we have worked with captives domiciled in many other jurisdictions.
Beginning July 1, 2012, the state of Florida has adopted captive friendly rules to encourage formation of captive and pure captive reinsurers in the state. The new legislation is titled House Bill 1101. You can learn more about Florida captives in our Florida Marketplace section.
The primary audience for a captive study is the regulator, rather than the company executive team. As a result, captive studies take on a different style from your typical reserve review. Each regulatory jurisdiction has its own concerns with regard to captive insurers. Most of those concerns center around solvency. Regulators want to be assured that there are enough reserve funds to settle all claims the captive will be responsible for. Our reports lay out our analysis so that the regulator can easily answer this question.
Our tagline is "Complex Calculations Made Easy to Understand". We know that it is not enough to provide accurate, sound results. We also make them understandable. Understandable results allow business executives to easily share our conclusions with other key stakeholders.