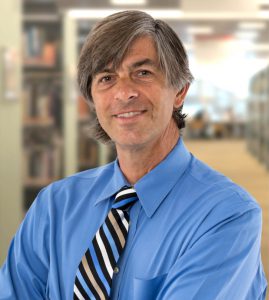 Hayden Burrus, FCAS, MAAA, President and Principal Actuary
All assignments are overseen by Hayden Burrus. He is an expert property and casualty actuary with over 30 years of actuarial experience. He is a Fellow of the Casualty Actuarial Society, a Member of the American Academy of Actuaries, and Past-President of Casualty Actuaries of the South East. For a detailed biographical summary of his vast actuarial experience, you can click on the link to his bio – Hayden Burrus Bio.
For some insight on who Hayden is you can read the ValuePenguin article profiling Hayden Burrus titled "What it's Like to be an Actuary".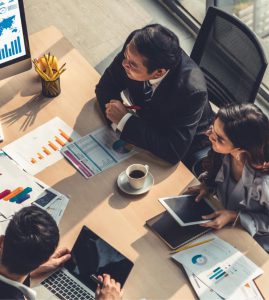 A Premier Actuarial
Consulting Firm
HB Actuarial Services has the expertise you need to address all of your actuarial needs. We take the difficult actuarial tasks off your hands. We take the effort to understand your problem, determine how our expertise can help, and then implement the solution. We do not consider any assignment complete until you and all other interested parties understand the conclusions of our assignment. That's why our company motto is
"Complex Calculations Made Easy to Understand".
We are proud that several clients have written glowing testimonials about our successes. Please review our Testimonials Library to see what our clients are saying.