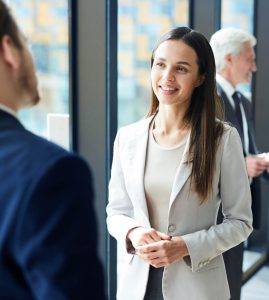 Self-Insurance
Our self insured clients tend to be most interested in two things – stability of reserve estimates, and understandability of results. We deliver both.
Self-insurers want their financial results to be reflective of the successes of their core business. Insurance costs or for self-insurers, the cost of bearing risk should be an expense item, not a driver of financial results. Expenses don't drive financial results when they are stable. As a result, it is critical for risk managers of self-insurers to seek stability in their actuarial analyses.
Our tagline is "Complex Calculations Made Easy to Understand". We provide accurate, sound reports. We also make them understandable. Easy to understand results allow business executives to easily translate our conclusions and advice in ways that directly benefit their company.